Clayton Built® Yuma, AZ - Our Commitment to Quality and Innovation
---
Clayton Built® isn't just a name or a slogan, it's a name that stands for something.
There's more to a home than just solid engineering and a modern design with all the bells and whistles. A home is a place to make memories and messes in, to color the walls blue and green because your kids got a new set of markers, to bake and laugh and grow and thrive. That's why Clayton pays special care and attention to every square inch of each home we build from concept to delivery and installation and beyond.

When you buy a home with the Clayton Built® stamp on it, you're getting a home that is just as important to us as it is to you. You can be sure that your home is built on a foundation of strength, integrity and accountability, because for us, "good enough" just doesn't cut it. Our builders believe in going above and beyond to build affordable homes that are sustainable, efficient, dependable and beautiful so that everyone can have the chance to have their own slice of the world to call home.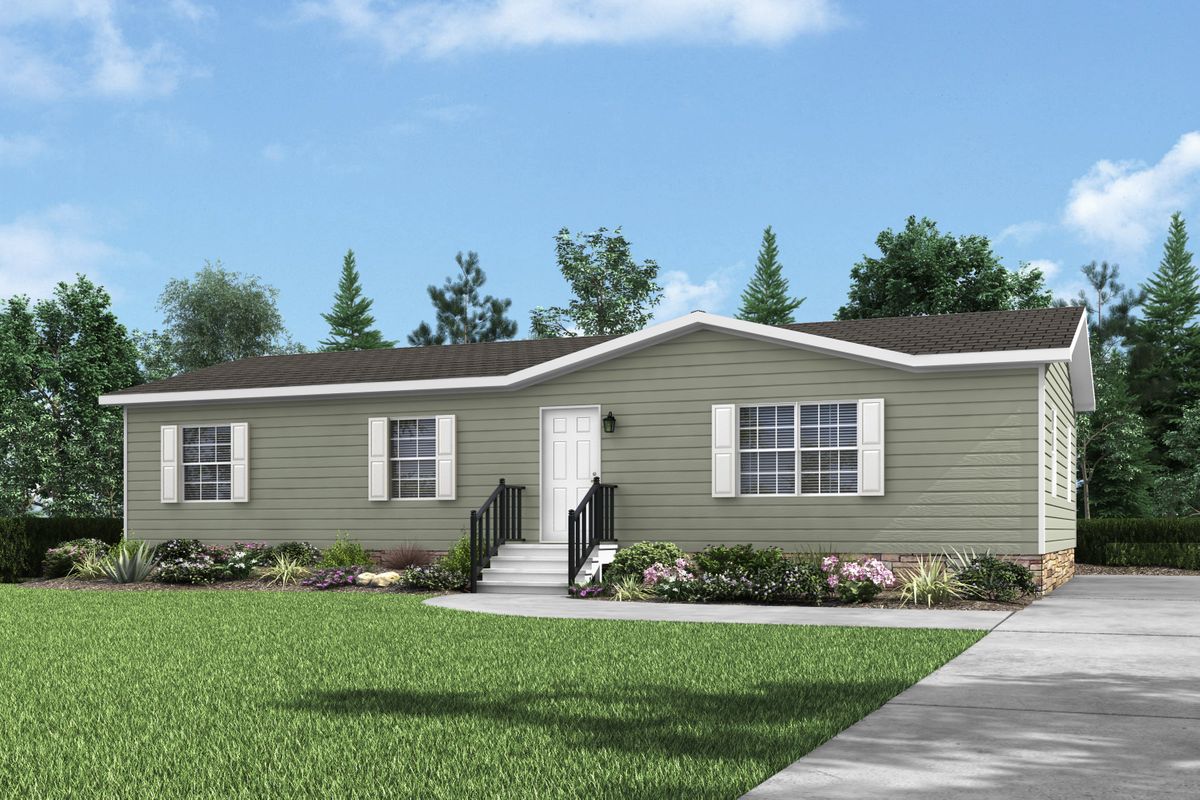 Building homes with quality, sustainability and efficiency in mind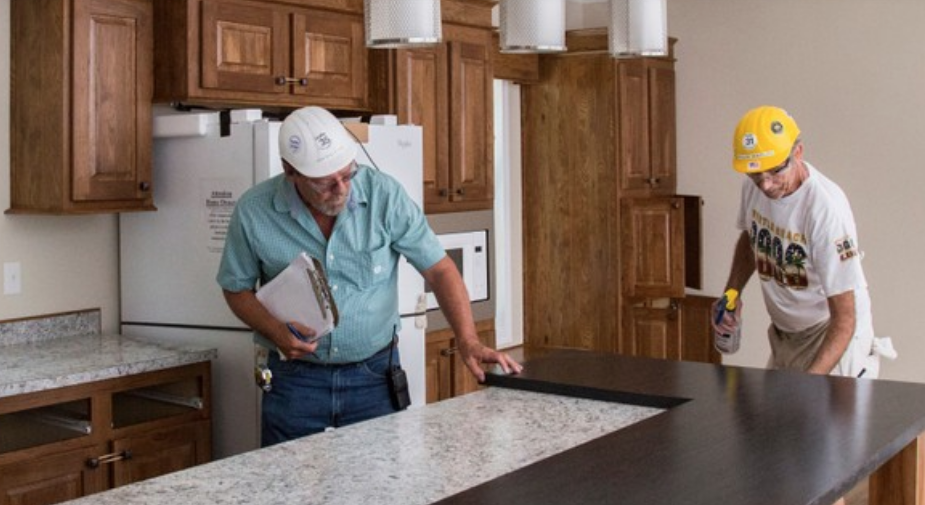 Clayton has over 60 years of experience in building homes for families across America. Each home is hand crafted to high standards of structural strength and durability by skilled home builders in a climate controlled home building facility. For us, quality and accountability go hand in hand, and that's why each and every home builder that works on the construction of a Clayton Built® home treats that home as if it were their own.
By building inside facilities where weather delays don't restrict production, we are able to build manufactured and modular homes at a much faster pace than most site built home builders while still maintaining the quality of the home. We purchase building materials in bulk which are measured to exact specifications which not only saves money but saves time for our home builders and allows us to deliver your new home to you faster! Building materials such as lumber, insulation, OSB, floor decking and flooring finishes, just to name a few, are stored inside our building facilities so that they are never exposed to the elements like rain and snow.

Using high quality materials from the ground up, Clayton home builders construct each Clayton Built® home with precision to ensure that each home will last a lifetime. We have implemented green building processes and ensured that most of our home building facilities are ISO 14001 registered so you can rest assured that your home is built with environmental sustainability in mind. Saving money on your energy bills is just as important to us as it is to you, so we also offer some of the best energy efficient options that will help you save money for years to come.
Building innovative homes around the people that live in them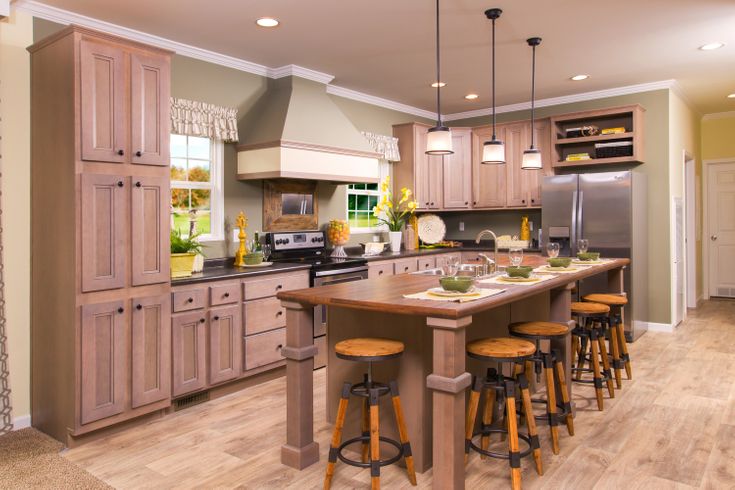 Along with building homes that can last a lifetime, we believe in building homes that are designed for the families who will live in them. Our home builders are experts in their fields and are constantly innovating processes and home designs to make our homes fit the lifestyles of individual families. By offering customization on many of our floor plans, brand name products you trust and continually improving home designs and functionality, we are building innovative homes that help push the entire housing industry forward.

There's always something new when it comes to home building, and we are proud to say that our home builders are always on top of the latest trends. Clayton Built® homes are built by a variety of home builder brands, and each one offers unique manufactured and modular home features that can help maximize space in your home and make your home as efficient as possible. When you walk into a Clayton Built® home, you may see unique crown molding, a built in coffee maker, a roll away kitchen island, built in bunk beds for kids, rainfall shower heads in bathrooms and much more that put our homes a step above the rest. We are always pushing ourselves to be more innovative in our floor plan designs and offer our customers the amenities that will suit their unique lifestyles.

When you buy a Clayton Built® home, you know you're buying quality because at Clayton we will hold each other accountable to deliver the best possible product every time. For us, Clayton Built® isn't just a name or a slogan, it's a name that stands for something. Because when you buy a house from Clayton you get more than a stone fireplace, spa bathroom or custom cabinets you can choose yourself, and you don't just get a house. You get a home.
CONTACT A PACESETTER REPRESENTATIVE TODAY!
or call toll free:
1-800-231-8225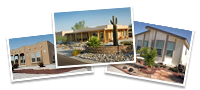 Only the best for you!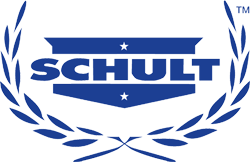 Homes by
Shult Homes Corporation
Since 1934
10 YEAR WARRANTY ON ALL HOMES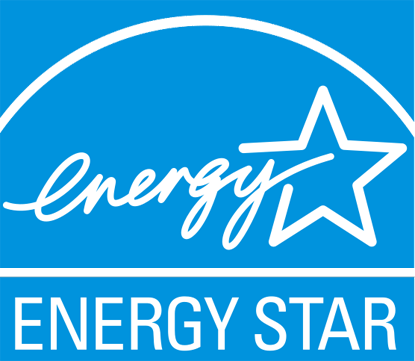 Energy Star Certification Available