PARK MODELS & CABINS
---
Our park Model and Cabin manufacturer, Cavco Industries, is the national leader in the design, production and installation of park models, cabins and specialty products.
Cavco designs and builds park models through the United States. Each of our park models are built with exacting standards to the ANSI 119.5 standard and inspected by the Recreational Vehicle Industry Association (RVIA)
Cavco started building park models in Phoenix, Arizona.  The factory made a long term commitment to the park model industry and started manufacturing specifically for the very popular winter visitor market. 
This market included retirees that wanted to spend the winter months in a Sunbelt region like Yuma, Arizona.  Since the beginning, Cavco has sold thousands of park models and were largely responsible for the park model boom that first swept Arizona in the 1990s.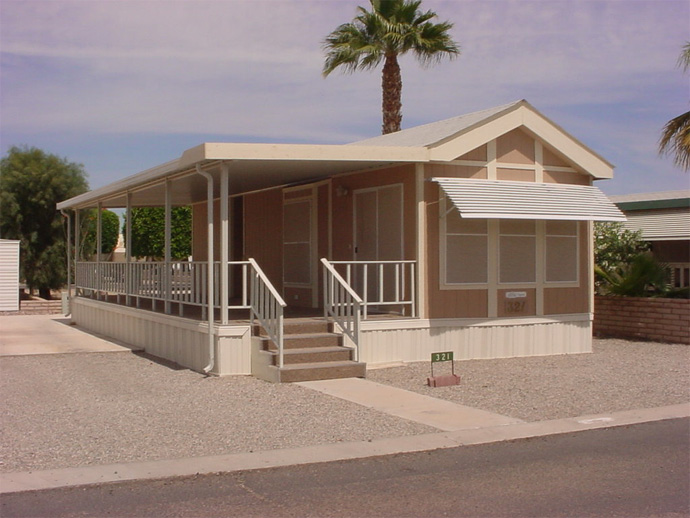 Cavco Park Models & Cabins is also a leading provider of park model rental cabins for Kampgrounds of America Inc. (KOA), 1000 Trails, Equity Lifestyle Properties, Cal-Am Properties, Sun Communities as well as privately owned and state ran campgrounds and resorts.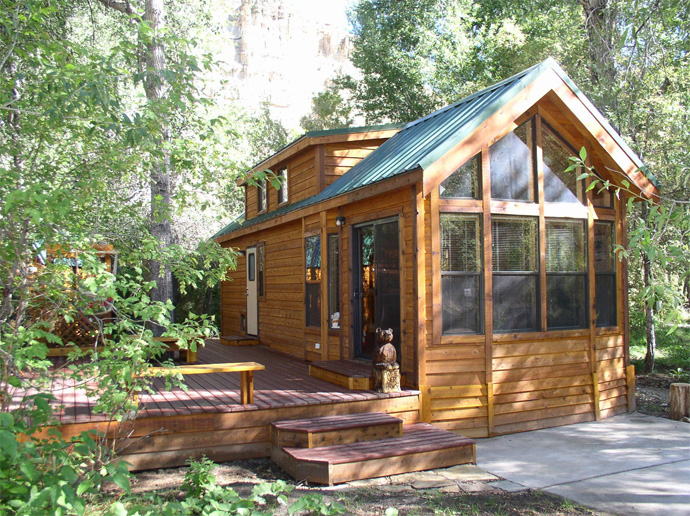 The factory system combines engineering know-how and factory-production methods to design and build more efficiently and with greater quality control. When done well, the efficiency results in lower costs and the quality control results in a better product.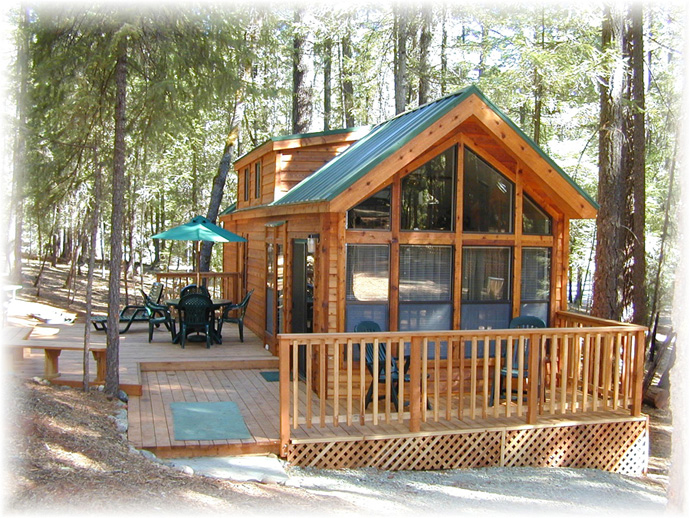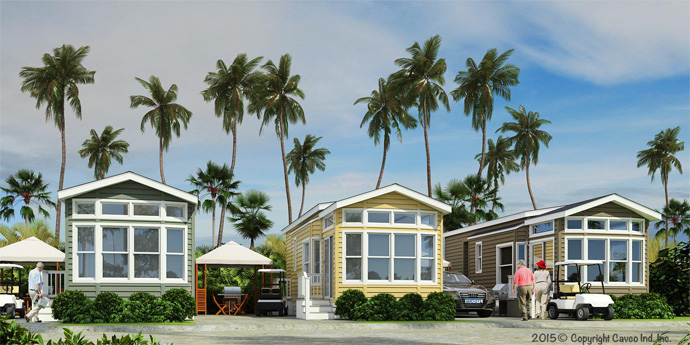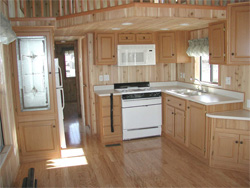 Factory Construction uses the most environmentally friendly building method. There is less than 1/2 the waste of site-building homes with advanced framing techniques and the recycling of products.
BUILD GREEN TODAY!


CONTACT A PACESETTER REPRESENTATIVE TODAY!
or call toll free:
1-800-231-8225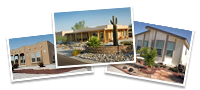 Only the best for you!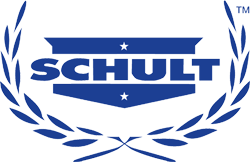 Homes by
Shult Homes Corporation
Since 1934
10 YEAR WARRANTY ON ALL HOMES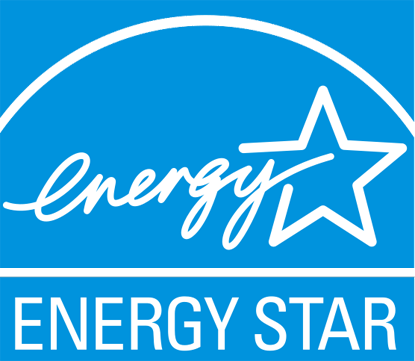 Energy Star Certification Available