LEASES & RENT TO OWN
---
When life changes require housing changes

Trust us to help!
New Energy Star Homes
Rent or Lease to Own
Long Term Rentals
Vacation Rentals
Land & Home Packages
Pre-Owned Home
Serving Yuma Since 1981!
Pacesetter Homes, our goal is to meet your housing needs. We specialize in precision built energy star factory build homes, however we realize that not everyone is in a position to purchase a new home. If you have housing needs, we want to help.
Through our sales of new homes, we have acquired an inventory of pre-owned homes ranging from one to four bedrooms that we offer for rent, sale, or lease with option to purchase. And, unlike typical property managers we offer a full service staff that can take care of any repairs in a timely manner.
At Pacesetter Homes we have the ability to customize a rent-to-own package to fit your needs and budget. Many of our pre-owned home can be purchased without conventional bank financing. You can qualify today!
Trust Pacesetter Homes for all of your housing needs!
CONTACT A PACESETTER REPRESENTATIVE TODAY!
or call toll free:
1-800-231-8225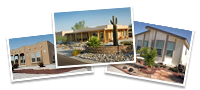 Only the best for you!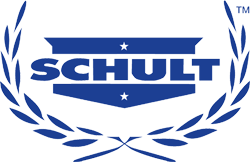 Homes by
Shult Homes Corporation
Since 1934
10 YEAR WARRANTY ON ALL HOMES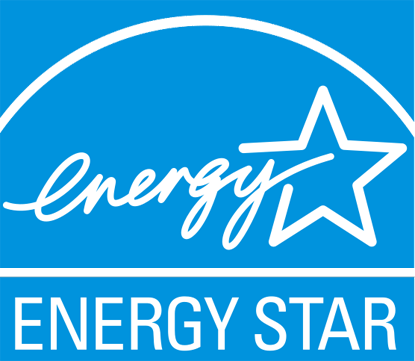 Energy Star Certification Available