COMMERCIAL MODULAR BUILDINGS
---

Assisted Living Centers
Your project will be carefully researched for code compliance, ease of scheduling and of course the most competitive pricing. Assisted Living is rapidly becoming one of the most popular uses for modular structures. 'Get on Board' now with the industry leader in the design and manufacture of this rapidly growing segment of our industry.
Construction Trailers
One of the real benefits to doing business with us is that your unit is going to get the same professional care and expertise whether it's an 8'x16' job office or the more traditional 12'x60' construction unit. Trust Pacesetter to turn out the very finest in a durable unit that will withstand years of set ups and tear downs.
Correctional Applications
As you know, correctional facilities can contain some of the most exacting specifications that the government entities around the country can devise. It takes great care and skilled engineers to properly put together the kind of project that will be of benefit to you, the customer.
At Pacesetter, we have the right talent mix to insure satisfaction in even the most demanding of project situations.
Day Care Centers
One of the more compelling factors in determining the suitability of a day care center in the mind of the parent is exterior look. Does it look safe?....Well built? Will the child be comfortable there? These concerns can be easily mitigated with a building designed properly and built by Pacesetter. We specialize in providing only the best in quality and safety.
Educational Applications
The very hallmark of the modular industry is the classroom. At Pacesetter we know how important this market is to our customers and so when you're talking educational facilities, you're talking our language. You can rest assured that the building we manufacture for you will be in accordance with the appropriate state code and built to last so that you can be proud of the product you represent.
Government Building
Government Buildings and facilities by Pacesetter!
Federal Offices
State Administration
Local Government
Remote Dept of Interior
Federal Prison System
Police
Immigration & Naturalization
Sub-Stations
As a customer you want fast, accurate quotes and of course a building that will get signed off on time. That's why you need Pacesetter. It's our firm commitment to help you get the project in on time and with a minimum of concerns. We'll run your plans through our in-house engineering department to be sure that the structure will conform to the latest modular building criteria and then construct it so that you can have the confidence you need to complete the project to your satisfaction.
Medical & Health Services
Medical and related health facilities can pose a challenge even more than 2-story buildings. Safety and patient confidence are both factors Pacesetter weighs when constructing such buildings.
Office Space
Your building is truly special to us whether it's a single wide job shack or a multi story complex. You'll find consistency in our manufacturing on a Nationwide Basis so you can count on quality and timeliness for all of your needs no matter how exacting the specifications are.
Private Schools
Now Private Schools can have the same type Classrooms and Educational Facilities that the Public Schools have been enjoying.
Quality Pacesetter built schools exude confidence and give a prospective parent a secure feeling about leaving their child there.
Retail Outlets
Automobile Sales Offices
Car Rental Agencies
Closing Rooms
Golf Pro Shops
Sales Centers
Special Events Trailers
Sub Division Sales Offices
As you know, the list is as endless as you want it to be. Modular construction is the way to go in retail applications but only if the manufacturer turns out a product worthy of praise from the general public who'll be using it. That's where Pacesetter shines. Trust us to provide you, our customer, with only the best for the most competitive price.

CONTACT A PACESETTER REPRESENTATIVE TODAY!
or call toll free:
1-800-231-8225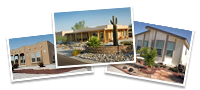 Only the best for you!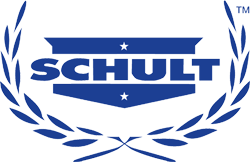 Homes by
Shult Homes Corporation
Since 1934
10 YEAR WARRANTY ON ALL HOMES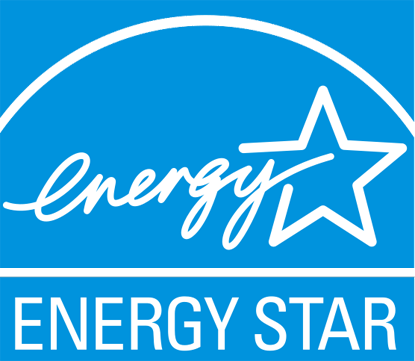 Energy Star Certification Available