GIVING BACK:
COMMUNITY INVOLVEMENT
---
Back to Community Involvement Articles
Adrian Moctezume Sr Yuma, AZ
Dear Mr. Jensen,
Please let met take this opportunity to thank you and your staff for being the most professional group of indeviduals I have ever worked with , we couldn't have ever wished for any thing more. On behalf of my wife (Maria) and I we would like to express deepely profound appreciation for helping us bring to reality, Betania Church.
Once again many thanks and should you need to contact me for any further clarification please free to do so.
Respectfully,
Adrian Moctezuma Sr.
CONTACT A PACESETTER REPRESENTATIVE TODAY!
or call toll free:
1-800-231-8225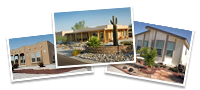 Only the best for you!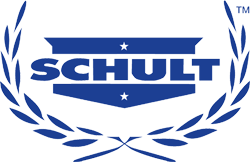 Homes by
Shult Homes Corporation
Since 1934
10 YEAR WARRANTY ON ALL HOMES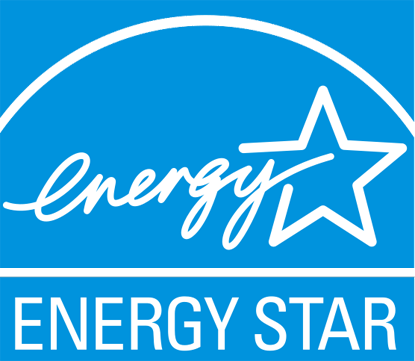 Energy Star Certification Available