GIVING BACK:
COMMUNITY INVOLVEMENT
---
Back to Community Involvement Articles
Anakaren Espinoza - NAU Yuma Student San Luis, AZ
Dear Pacesetter Homes,
I hope you are doing fine. I send this letter to express my gratitude for your generous scholarship. There are no words to describe how grateful I am to have the honor of being awarded such a gift. Your support will help me to attain my goal of completing a bachelor's degree in Elementary Education which has been a dream of mine for many years. Without scholarship patrons like you, there would be many students unable to pursue the career they dream of.
I moved to Yuma County from Mexico six years ago. As an immigrant, I cherish the opportunites that living in this county offers to me. Being the first person in my family attending college has been a challange but with persistence and dedication everything is possible. Academic success is important because only through education is how society progresses.
I will make the most of this wonderful opportunity by excelling in school and keep working hard to become a certified teacher. As a teacher, I will work hard towards a master's degree in Early Childhood as I enjoy wokring with children.
It is a nice feeling to know that individuals or organizations like you are in the world offering donations to those with a passion for education and their profession. Your unselfishness is an inspiration to me and I hope to one day help someone else achieve their dreams.
Once again, thank you! This award means a lot to my education and my future.
With gratitude,
Anakaren Espinoza
NAU-Yuma Student
CONTACT A PACESETTER REPRESENTATIVE TODAY!
or call toll free:
1-800-231-8225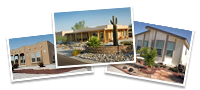 Only the best for you!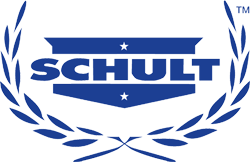 Homes by
Shult Homes Corporation
Since 1934
10 YEAR WARRANTY ON ALL HOMES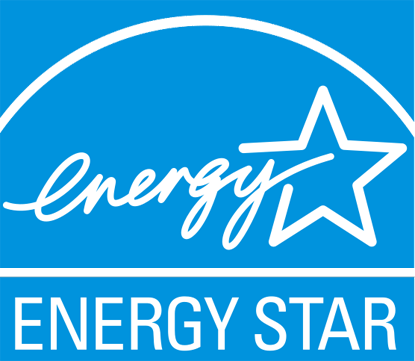 Energy Star Certification Available