GIVING BACK:
COMMUNITY INVOLVEMENT
---
Back to Community Involvement Articles
Carl & Glenna Baker Yuma, AZ
Dear Pacesetter Homes,
Congratulations to Pacesetter Homes on their 20th anniversary. We fully understand how you have remained in business for so many years.
When we purchased our home from you several years ago, we were extremely impressed with the professionalism and courtesy extended by everyone on your staff.
We have been in our winter home in Yuma for three seasons now and it looks just as good as the day we bought it. We look forward to returning to Yuma each fall and stopping in to say hello to all of you. You all seem like family to us!
Thanks again for making our stay in Yuma so enjoyable and for selling us our beautiful Pacesetter home.
Sincerely,
Carl & Glenna Baker
CONTACT A PACESETTER REPRESENTATIVE TODAY!
or call toll free:
1-800-231-8225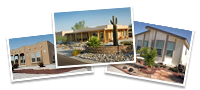 Only the best for you!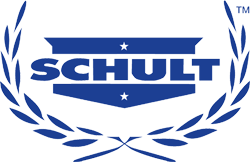 Homes by
Shult Homes Corporation
Since 1934
10 YEAR WARRANTY ON ALL HOMES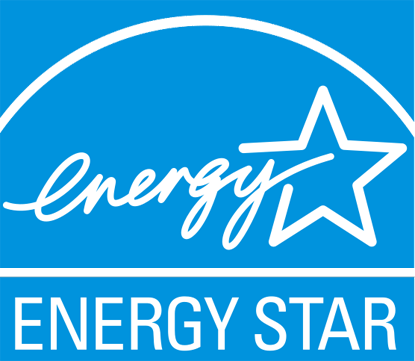 Energy Star Certification Available