GIVING BACK:
COMMUNITY INVOLVEMENT
---
Back to Community Involvement Articles
Dubia S. Zaragoza Yuma, AZ
Dear Pacesetter Homes, LLC
Thank you for your recent contribution to Arizona's Children Association. Your contribution creates hope for children and families in our community in number of ways.
During the uncertain economic times, our programs are stretched to thier limit. We are reaching out to more families, finding loving homes for more children in the foster cae systems, supporting more grandparent and kinship caregivers and serving more children and families in our community than we ever have.
We are pleased to let you know that your contribution is spent directly on programs and services for vulnerable children and families int Yuma are. We thank you.
Sincerely,
Dubia S.Zaragoza M.Ed.
Associate Director of Development
CONTACT A PACESETTER REPRESENTATIVE TODAY!
or call toll free:
1-800-231-8225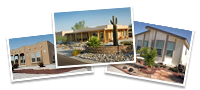 Only the best for you!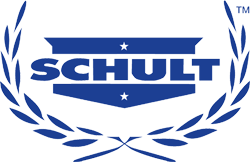 Homes by
Shult Homes Corporation
Since 1934
10 YEAR WARRANTY ON ALL HOMES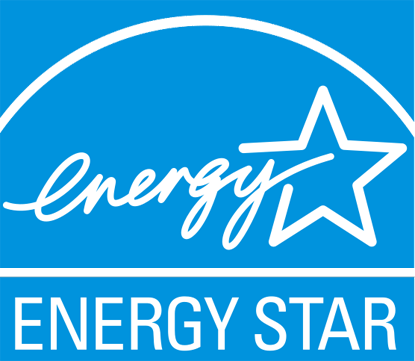 Energy Star Certification Available