GIVING BACK:
COMMUNITY INVOLVEMENT
---
Back to Community Involvement Articles
Erin Bahner
Pacesetter Homes NAU-Yuma Nursing Scholarship Recipient
Dear Pacesetter Homes
My name is Erin Bahner. I wanted to thank you so very much for granting me this scholarship. Please know you have been instrumental i paving the road that lies before me. Your kindness and generosity have helped me on my journey. To help a perfect stranger accomplish her dream is no less than monumental and selfless. I will not let your down. I will continue to pay it forward and contribute to our society just as you have done for me.
To give you a little background on my decision to become a nurse, for six years, I took care of my elderly grandmother right up until the day she passed away. I was her sole caregiver. At that time, I received a crash course in what I needed to do in order to take care of her. In fact, I did everything a C.N.A. is trained to do. I have found that it takes a certain kind of person to be able to care for people, and I feel called to be one of those persons through nursing.
I am a single mother of two beautiful daughters and have had to overcome many obstales in my life on my own. To know there are people in thei worlkd who willing to help another human being by giving them a chance to reach their goals and theri dreams is such an amazing gift and so very appreciated. I cannot tell you how much this means to me. Again.. from the bottom of my heart .... thank you so very much.
Very truly yours.
Erin M. Bahner
CONTACT A PACESETTER REPRESENTATIVE TODAY!
or call toll free:
1-800-231-8225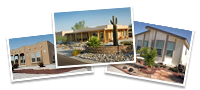 Only the best for you!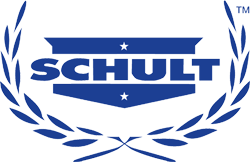 Homes by
Shult Homes Corporation
Since 1934
10 YEAR WARRANTY ON ALL HOMES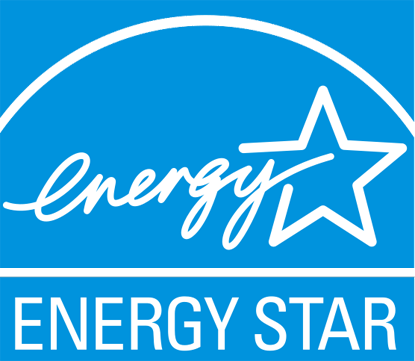 Energy Star Certification Available