GIVING BACK:
COMMUNITY INVOLVEMENT
---
Back to Community Involvement Articles
Greater Foothills Helping Hands Yuma, AZ
To our friends at Pacesetter Homes,
We really appreciate your thoughtful gesture and the contribution! Another BIG Thank you for your gracious and extremely generous donation to us. You will never know how much this means!
Your friends at,
Greater Foothills Helping Hands
CONTACT A PACESETTER REPRESENTATIVE TODAY!
or call toll free:
1-800-231-8225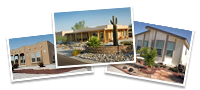 Only the best for you!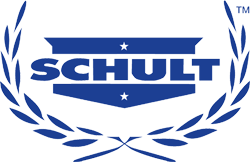 Homes by
Shult Homes Corporation
Since 1934
10 YEAR WARRANTY ON ALL HOMES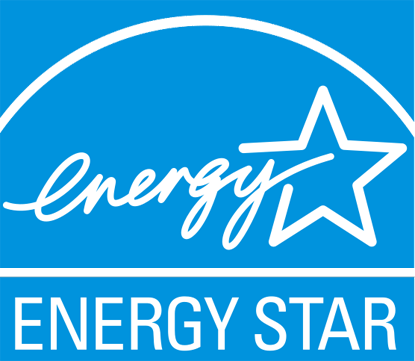 Energy Star Certification Available