GIVING BACK:
COMMUNITY INVOLVEMENT
---
Back to Community Involvement Articles
Jessica B. Hemmen Yuma, Arizona
Dear Pacesetter,
I am corresponding to express my sincere gratitude to you for making the Pacesetter Scholarship possible. I am thrilled to learn of my selection for this honor and I am deeply appreciative of your support.
I am currently enrolled in Northern Arizona University's Bachelors of Nursing Program based in Yuma, Arizona. By awarding me the Pacesetter Scholarship, you have lightened my financial burden which allows me to focus more on the most important aspect of school, learning.
Thank you again for your generosity and support. Your generosity has inspired me to help others and give back to my community, both as a Registered Nurse and possibly a scholarship to future nursing students like myself.
Sincerely,
Jessica B. Hemmen
CONTACT A PACESETTER REPRESENTATIVE TODAY!
or call toll free:
1-800-231-8225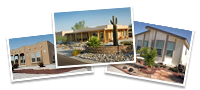 Only the best for you!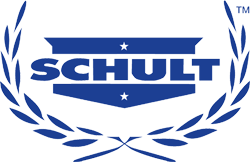 Homes by
Shult Homes Corporation
Since 1934
10 YEAR WARRANTY ON ALL HOMES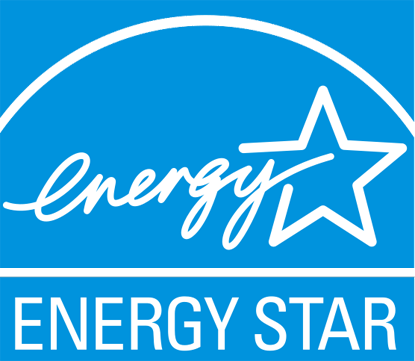 Energy Star Certification Available