GIVING BACK:
COMMUNITY INVOLVEMENT
---
Back to Community Involvement Articles
Julie Moreno & Chardee Watowich - Southwest Christian School Yuma, Arizona
Dear Pacesetter,
On behalf of the Southwestern Christian School PTO, we sincerely thank you for your donation to our school's 4th annual Spring Fundraiser held this past March. Your generous donation to our silent auction was a real blessing during these tight economic times.
Your kindness has allowed us to purchase bleachers, a shade structure, trees and irrigation, playground equipment, blinds for several of the classrooms, TV/DVD combo units for several classrooms, Rosetta Stone Software and much more. You were the key to our success and your help directly benefuts the children of our school on a daily basis.
We hope that you consider your investment worthwhile and will consider donating to our school events in the future.
On behalf of the students, thank you. May God bless you, your family and your business endeavors.
Sincerely,
Julie Moreno and Chardee Watowich,
Southwest Christian School PTO
CONTACT A PACESETTER REPRESENTATIVE TODAY!
or call toll free:
1-800-231-8225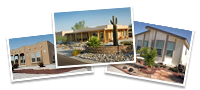 Only the best for you!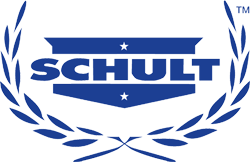 Homes by
Shult Homes Corporation
Since 1934
10 YEAR WARRANTY ON ALL HOMES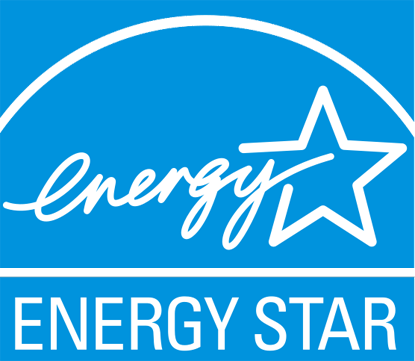 Energy Star Certification Available