GIVING BACK:
COMMUNITY INVOLVEMENT
---
Back to Community Involvement Articles
L.Ruth Whisler-Kuntzelman Yuma, Arizona
Dear Danny & Susan Bryant:
Thank you so very much for your contribution and membership in the Changemaker's Society of the Arizona Western Collage Foundation. The generous pledge you gave to the Foundation is currently, and will continue, to be used to purchase equipment for existing and new buildings, to provide learning materials and other specific needs for our students, and for our faculty to teach to higher levels.
Again, thank you for your commitment and work to bring higher educational opportunities to this community through Arizona Western College.
Warmest regards adn thankfulness,
L.Ruth Whisler-Kuntzelmam,M.S.W.LCSW
Executive Director
L.Ruth W
CONTACT A PACESETTER REPRESENTATIVE TODAY!
or call toll free:
1-800-231-8225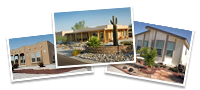 Only the best for you!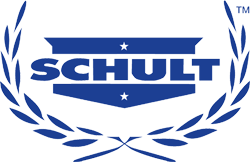 Homes by
Shult Homes Corporation
Since 1934
10 YEAR WARRANTY ON ALL HOMES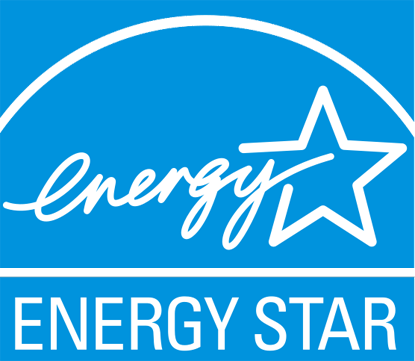 Energy Star Certification Available