GIVING BACK:
COMMUNITY INVOLVEMENT
---
Back to Community Involvement Articles
Lisa Mcgarry Yuma, AZ
Dear Mr. Danny Bryant
I would like to take this opportunity to thank you for your generosity as a donor in the Pacesetter Scholarship. Its people like you, Danny, that make a difference in students. That's why student appreciate donors that are willing to be generous and help students with resources that might be available to them.
As you know my name is Lisa Mcgarry. I would like to take this opportunity to tell you a little bit about me. I have been working for many years at Yuma Regional Medical Center as a Ca. When I became a Ca, I knew I always wanted to be a nurse. This was the first step for me to become a nurse. As a Ca I worked underneath the Registered nurse and help her with her patient load. This has given me the opportunity to learn many tasks that I will soon be able to do as a nurse. Again, I must thank you for giving me the opportunity to achieve a life long dream.
Thank you, Lisa Mcgarry
CONTACT A PACESETTER REPRESENTATIVE TODAY!
or call toll free:
1-800-231-8225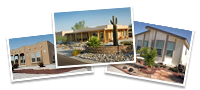 Only the best for you!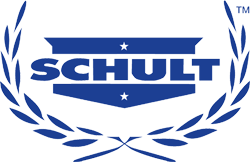 Homes by
Shult Homes Corporation
Since 1934
10 YEAR WARRANTY ON ALL HOMES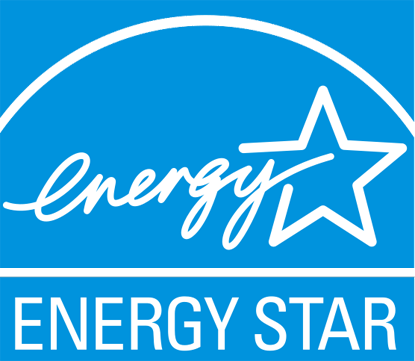 Energy Star Certification Available