GIVING BACK:
COMMUNITY INVOLVEMENT
---
Back to Community Involvement Articles
Loretta & Dave Preston Yuma, AZ
To Pacesetter Homes,
Thank You so much for participating in the 6th annual Treasure Hunt of Homes.
This is our first time attending the Treasure Hunt of Homes. You have gone to so much work, and planing. Thank you so much
Truly
Loretta & Dave Preston
Foothills Village & R.V Resort
CONTACT A PACESETTER REPRESENTATIVE TODAY!
or call toll free:
1-800-231-8225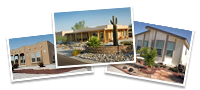 Only the best for you!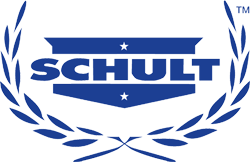 Homes by
Shult Homes Corporation
Since 1934
10 YEAR WARRANTY ON ALL HOMES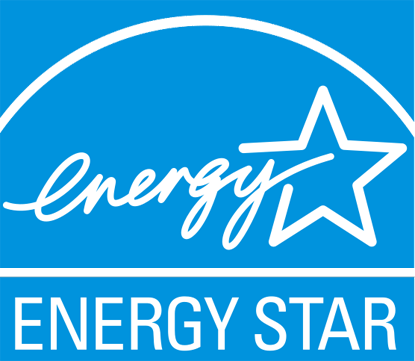 Energy Star Certification Available