GIVING BACK:
COMMUNITY INVOLVEMENT
---
Back to Community Involvement Articles
Make-A-Wish Foundation of AZ Yuma, AZ`
Dear Pacesetter Homes Staff,
On November 20,2004, a group of Bachelors of Social Work students of Northern Arizona University held a rummage sale and raffle fund-raiser for the Make-A-Wish Foundation of Arizona. Through the kindness and generosity of our community, we were able to raise $3,100.
When we began this project in September we had two goals in mind. We wanted to educate our community and bring an awareness of the purpose of Make-A-Wish and the impact they have on the many children they serve. At the same time, we wanted to raise funds that would help four local children (since that time, there have been four additional children added to the list) who are awaiting their wish. We set our monetary goal at $2,001 and set forth seeking the community for support, donations, and eventually, buyers.
The response was absolutely incredible. We remain amazed at the many individuals who supported our project and helped make this a success. For this reason we take the time to thank you for allowing us to have a drop box at your site and for helping us "share the power of a wish." We are proud to be a part of such an awesome community!
With sincere gratitude,
Make-A-Wish Foundation
CONTACT A PACESETTER REPRESENTATIVE TODAY!
or call toll free:
1-800-231-8225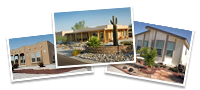 Only the best for you!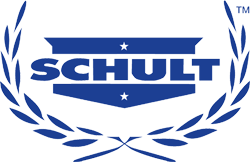 Homes by
Shult Homes Corporation
Since 1934
10 YEAR WARRANTY ON ALL HOMES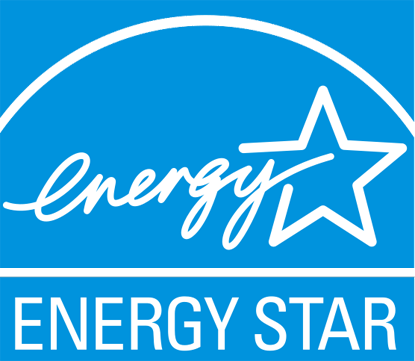 Energy Star Certification Available