GIVING BACK:
COMMUNITY INVOLVEMENT
---
Back to Community Involvement Articles
Marc Kellenberger Yuma, AZ
Dear Friends,
Thank you for your generous contribution to Arizona Children Association. Your contribution will make a diffrence in the lives of children and families throughout your community.
Founded in 1912 as an orphanage to care for the state's children who needed to find a permanent home, Arizona's Children Association is presently the oldest and largest statewide comprehensive child welfare and behavioral health nonprofit agency n Arizona.
For more information on Arizona's Children Association programs and services, please visit our website
www.arizonaschildren.org.
There you will also find stories of children and families whose lives are changed by your support.
Thank you again for your gift!
Marc Kellenberger
Senior Vice President and Chief Development Officer
CONTACT A PACESETTER REPRESENTATIVE TODAY!
or call toll free:
1-800-231-8225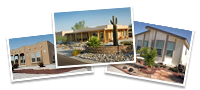 Only the best for you!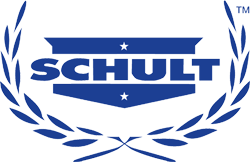 Homes by
Shult Homes Corporation
Since 1934
10 YEAR WARRANTY ON ALL HOMES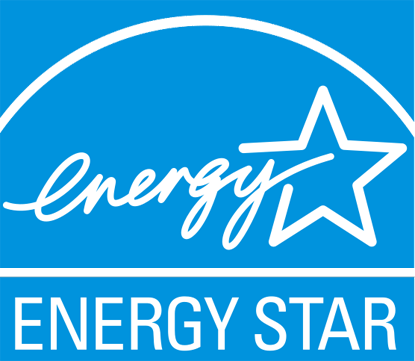 Energy Star Certification Available