GIVING BACK:
COMMUNITY INVOLVEMENT
---
Back to Community Involvement Articles
Maria Jimenez
Pacesetter Homes NAU Education Scholarship Recipient
To Whom It May Concern:
Thank you very much for your generous contribution to Northern Arizona University Yuma Branch Campus. Due to your support, I was awarded the Pacesetter Home Centers Scholarship. This Scholarship will serve as assistance to cover my tuition at NAU-Yuma and completing my Bachelor of Science in Elementary Education.
Once again, I thank you for the opportunity of receiving the Pacesetter Scholarship. In the future, I plan to help those students who wish to pursue a higher education, but may have limitations due to their current situation.
Sincerely
Maria Jiminez
CONTACT A PACESETTER REPRESENTATIVE TODAY!
or call toll free:
1-800-231-8225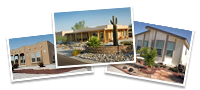 Only the best for you!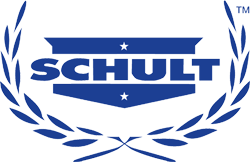 Homes by
Shult Homes Corporation
Since 1934
10 YEAR WARRANTY ON ALL HOMES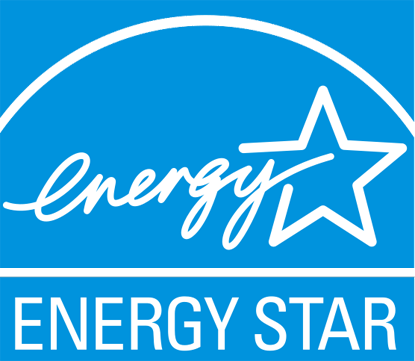 Energy Star Certification Available