GIVING BACK:
COMMUNITY INVOLVEMENT
---
Back to Community Involvement Articles
MDA Phoenix West Team Pheonix, AZ
Dear Pacesetter Homes,
On behalf of the Muscular Dystrophy Association and those we serve, our sincerest thanks for your participation in Radisson Suites Inn Yuma Lock-Up. The event was a great success, with total pledges of over $70,000!
The money raised from this event will benefit hundreds of families in the Yuma area with neuromuscular disorders. The funds will be used to help provide much-needed program services, such as our clinic at St. Joseph's Hospital Neuromuscular Research Center, support group sessions, MDA summer camp for children and research.
It's people like you who give hope to those with neuromuscular diseases. Thanks again for your support.
Sincerely,
MDA Phoenix West Team
CONTACT A PACESETTER REPRESENTATIVE TODAY!
or call toll free:
1-800-231-8225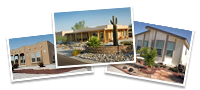 Only the best for you!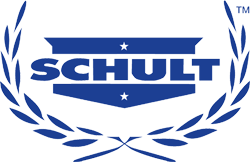 Homes by
Shult Homes Corporation
Since 1934
10 YEAR WARRANTY ON ALL HOMES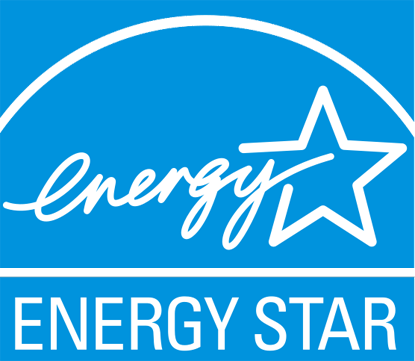 Energy Star Certification Available