GIVING BACK:
COMMUNITY INVOLVEMENT
---
Back to Community Involvement Articles
Myra E. Garlit - Executive Director of Crossroads mission Yuma, Arizona
Crossroads Mission would like to thank you for holding your annual Pacesetter Homes Decorating Contest for charity. We understand that this is a huge event, and that it is a great expense for Pacesetter to host. It is wonderful that you are able to help so many local organizations with this event. We are grateful to be on of those organizations.
We are truly blessed to have your continued support through the Pacesetter Homes Decorating Contest. This gift and the gifts from other caring donors make it possible for us to reach out to the chemically dependent, the needy, and the homeless of Yuma County and its surroundings.

May God Bless You!

Myra E. Garlit, M. Ed., LISAC
Executive Director of Crossroads Mission
CONTACT A PACESETTER REPRESENTATIVE TODAY!
or call toll free:
1-800-231-8225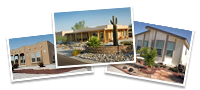 Only the best for you!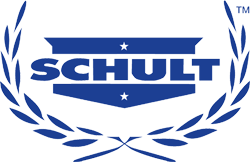 Homes by
Shult Homes Corporation
Since 1934
10 YEAR WARRANTY ON ALL HOMES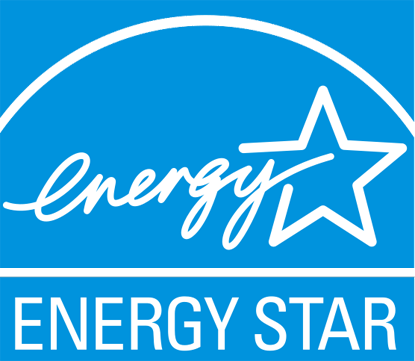 Energy Star Certification Available