GIVING BACK:
COMMUNITY INVOLVEMENT
---
Back to Community Involvement Articles
Nick Lund Flagstaff, AZ
Danny & Pacesetter Employees,
Sincere thanks from the students, faculty, and staff of Northern Arizona University in Yuma for your continued support. Interest from the Pacesetter Endowed Funds provides scholarships to AWC and NAU students who are enrolled in two programs in Yuma. Since 1988, over 3200 NAU degrees have been earned in Yuma because of the NAU/AWC partnership. Most of these graduates remain in Southwest Arizona as leaders in education, business, health professions, criminal justice, government, social services, and many other professions.
Most of the NAU-Yuma students must work full time jobs while they are pursuing their degrees. Your support provides scholarships that enable students to spend more time on their studies and help offset the increasing costs of higher education.
With regards,
Nick L. Lund, Ph.D.
Executive Director
CONTACT A PACESETTER REPRESENTATIVE TODAY!
or call toll free:
1-800-231-8225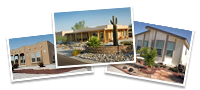 Only the best for you!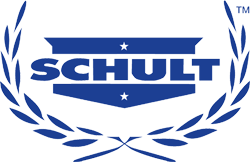 Homes by
Shult Homes Corporation
Since 1934
10 YEAR WARRANTY ON ALL HOMES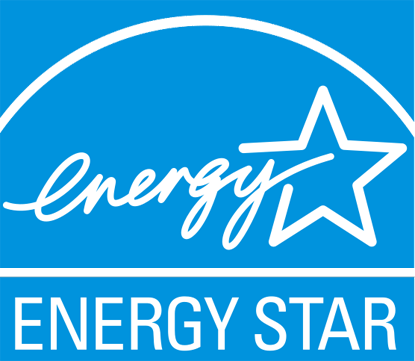 Energy Star Certification Available