GIVING BACK:
COMMUNITY INVOLVEMENT
---
Back to Community Involvement Articles
Pacesetter Home Centers Nursing Scholarship - Julianne Moreno
Dear Mr. Bryant, I am honored to be one of the recipients of the Pacesetter Home Centers Nursing Scholarship. Thanks to your generous support, I am the first in my family to complete my Bachelor's degree. I am also able to achieve my goal of becoming a Registered Nurse.
I have just completed my second of five semesters as a nursing student at Northern Arizona University's Yuma campus. The challenges of being a college student, a wife, and a mother are many. One of those challenges is the financial burden placed on our family during this transition to my new career. The Pacesetter Home Centers Nursing Scholarship helps ease the burden. My family is and will be eternally grateful for this gift.
As you know, Yuma is an underserved rural area. Becoming a health care professional in my hometown will offer me numerous additional ways to serve my community. This scholarship will significantly help me achieve my goals, will help my family financially, and will ultimately benefit my community.
Once again, I offer my sincerest thanks for your continued generosity to the Pacesetter Home Centers Nursing Scholarship.
Sincerely,
Julianne Moreno
CONTACT A PACESETTER REPRESENTATIVE TODAY!
or call toll free:
1-800-231-8225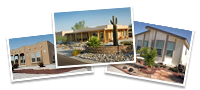 Only the best for you!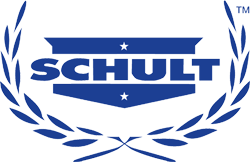 Homes by
Shult Homes Corporation
Since 1934
10 YEAR WARRANTY ON ALL HOMES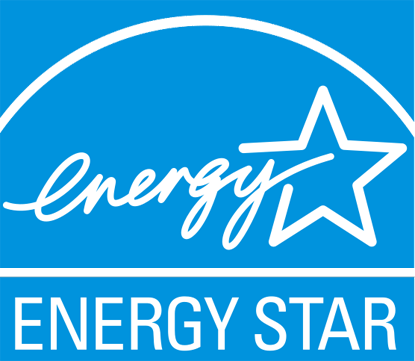 Energy Star Certification Available