GIVING BACK:
COMMUNITY INVOLVEMENT
---
Back to Community Involvement Articles
Pacesetter Home Centers Nursing Scholarship - Sharon Lara
Dear Pacesetter Home Centers, First of all I would like to thank Pacesetter Home Centers so much for choosing me as a recipient of the Pacesetter Home Centers Nursing Scholarship.
My name is Sharon Lara, I am a middle-age Hispanic mother of three children, employee at Yuma Regional Medical Center as a Clinical Associate and i am a full-time student in the NAU Yuma Nursing Program. I will use the scholarship toward my goal of making a significant difference in the lives of people in the field of nursing.
I would like to start my nursing career on the med-surge floor I work on as a clinical associate. This is where I feel I get the most experience because of the wide range of patients that we treat on our med-surge unit. Then I would like to move on to either Patient Education and Advocacy or Wound Care and Educator. I know that in my nursing role I will enjoy educating patients. I feel this is how you can change people's lives the most by teaching, and giving them the tools to make changes in their lives for themselves.
Sincerely,
Sharon Lara
CONTACT A PACESETTER REPRESENTATIVE TODAY!
or call toll free:
1-800-231-8225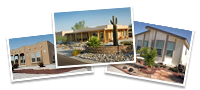 Only the best for you!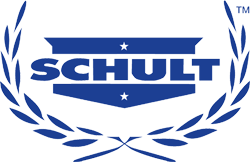 Homes by
Shult Homes Corporation
Since 1934
10 YEAR WARRANTY ON ALL HOMES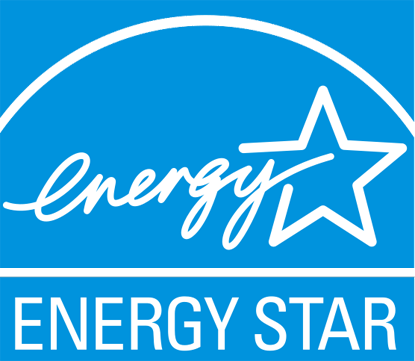 Energy Star Certification Available