GIVING BACK:
COMMUNITY INVOLVEMENT
---
Back to Community Involvement Articles
Pacesetter Home Centers Scholarships-Elizabeth Molina
To whom It May Concern:
I wanted to take this time to say thank you for the scholarship you have generously provided. I am honored to accept the Pacesetter Home Center Scholarship as it will help me further my educational career. I am appreciative to know that our community comes together to support is local students.
This scholarship will help me pursue my dream of becoming a teacher and will help me make a difference in my community. After graduating I hope to inquire a job in the Somerton School. District because not only is it my home but I also feel that my knowledge can better be put to use in this community.
Again I thank you for awarding me with this scholarship it wil help me continue to follow my educationals goals. By accomplishing my goals I will be able to help other students accomplish their goals or prepare them for their future.
Sincerely,
Elizabeth Molina
CONTACT A PACESETTER REPRESENTATIVE TODAY!
or call toll free:
1-800-231-8225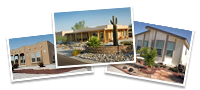 Only the best for you!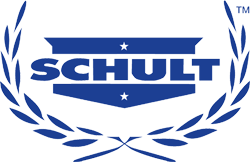 Homes by
Shult Homes Corporation
Since 1934
10 YEAR WARRANTY ON ALL HOMES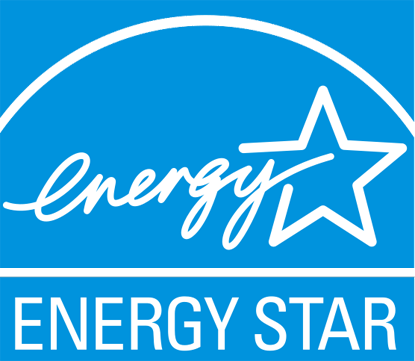 Energy Star Certification Available