GIVING BACK:
COMMUNITY INVOLVEMENT
---
Back to Community Involvement Articles
Pastor Steve Yuma, AZ
Pacesetter Homes:
Thank you so much for the help you have given Faith Horizon church. You are in my prayers and if the church, or I can do anything for you, Please let me know.
Sincerely,
Pastor Steve
CONTACT A PACESETTER REPRESENTATIVE TODAY!
or call toll free:
1-800-231-8225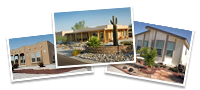 Only the best for you!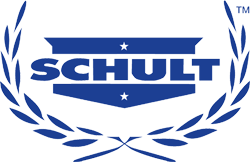 Homes by
Shult Homes Corporation
Since 1934
10 YEAR WARRANTY ON ALL HOMES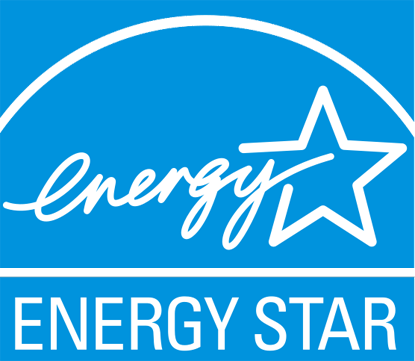 Energy Star Certification Available