GIVING BACK:
COMMUNITY INVOLVEMENT
---
Back to Community Involvement Articles
Sandra Sanchez Yuma, Arizona
Dear Danny Bryant
My name is Sandra Sanchez, I am one out of the three awarded for the Pacesetter's scholarship for the NAU nursing program here in Yuma, Arizona. I want to thank you immensely for this scholarship for it will be of great financial assistance for my school expenses. I really feel honored in being awarded, it really made my day. Thank you for your generosity.
Sincerely,
Sandra Sanchez
CONTACT A PACESETTER REPRESENTATIVE TODAY!
or call toll free:
1-800-231-8225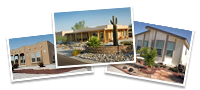 Only the best for you!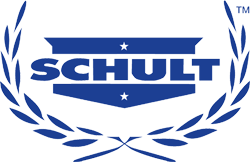 Homes by
Shult Homes Corporation
Since 1934
10 YEAR WARRANTY ON ALL HOMES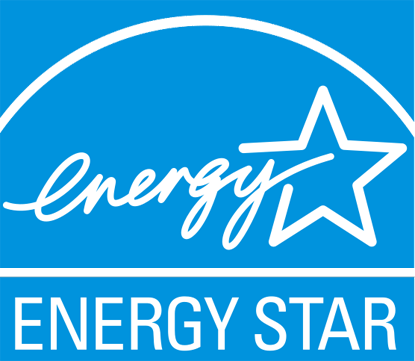 Energy Star Certification Available