GIVING BACK:
COMMUNITY INVOLVEMENT
---
Back to Community Involvement Articles
Suzanne Canole Yuma, AZ
Dear Mr. Danny Bryant & Pacesetter Staff,
On behalf of the Board of Directors at SMILE I'd like to thank Pacesetter Homes for your recent contributions issued to our organization. In addition, I'd like to acknowledge the tremendous community support extended by you and the Pacesetter Staff, through hosting the 1st annual "Caring and Sharing - Yuma Smiles at Christmas."
This special model home decorating display gave us the opportunity to provide seven participating community agencies and clubs with a chance to reach a new public and showcase their perspective services.
The proceeds from Yuma SMILES at Christmas represent a valuable contribution that will be applied to extend Independent Living services to even more Yuma residents who have significant disabilities. I expect that the Board will see fit to supply much more of the monies raised to fund our new support group for Deaf and Hard of Hearing.
We truly appreciate the time and resources it took for you to stage this event from Thanksgiving through the New Year. I encourage you to do this again in 2004 and count on SMILE to be there.
Sincerily,
Suzanne Canole
President, Board of Directors
cc. Sherry Appleby
CONTACT A PACESETTER REPRESENTATIVE TODAY!
or call toll free:
1-800-231-8225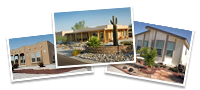 Only the best for you!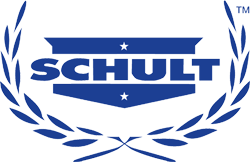 Homes by
Shult Homes Corporation
Since 1934
10 YEAR WARRANTY ON ALL HOMES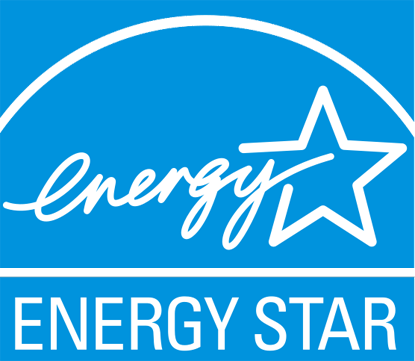 Energy Star Certification Available