GIVING BACK:
COMMUNITY INVOLVEMENT
---
Back to Community Involvement Articles
Vacation Rental-Jan Haley
Dear Danny & Susan
Thank You for the deposit for the rental of your beautiful home. You have blessed us over and over, and far beyond what you can even imagine! Think of the song. "I Left my Heart in San Francisco" and replace it with Arizona! I have always marvalled at God's blessings on my likfe, and I ws not surprised that He had that awesome spot waiting for me; especially when I selected it online.
We are again so grateful.
I was serious about our desire to return again, next year, and in fact, am thinking of extending it to 2 months(March and April) if you decide to rent again.
What a joy it was to become acquainted with kindred spirits; brought together by the Holy Spirit. God made a good choice.
Perhaps I will hear from you after July 1 (or longer) to know if you will rent again.
In the joy of his service,
Jan Haley
CONTACT A PACESETTER REPRESENTATIVE TODAY!
or call toll free:
1-800-231-8225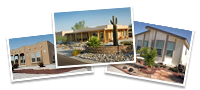 Only the best for you!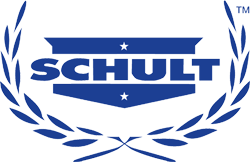 Homes by
Shult Homes Corporation
Since 1934
10 YEAR WARRANTY ON ALL HOMES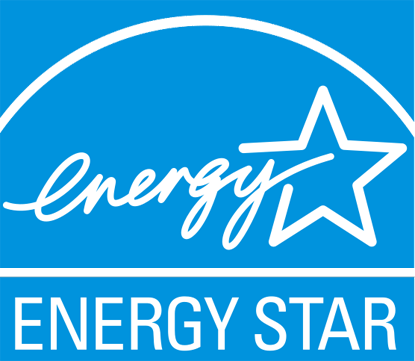 Energy Star Certification Available