GIVING BACK:
COMMUNITY INVOLVEMENT
---
Back to Community Involvement Articles
YHS Class of 2007 Yuma , AZ
Dear Pacesetter Homes,
We appreciate your donations made to the Yuma High Class of 2007. Your donations were used for the Homecoming float. Enclosed with this letter you will find a picture of the "Class of 2007" Homecoming float. This experience has helped us develop a partnership between our school and our community. We look forward to create a stronger partnership in the future.
The class of 2007 gained a great deal from this experience, which was made possible because of your donation. The students appreciated the opportunity to showcase their creativity and develop teamwork skills.
Thank you so much for supporting Yuma High School. We appreciate your kindness and your support.
Sincerely,
YHS Class of 2007
CONTACT A PACESETTER REPRESENTATIVE TODAY!
or call toll free:
1-800-231-8225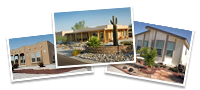 Only the best for you!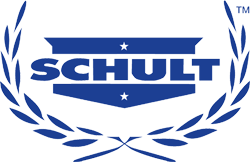 Homes by
Shult Homes Corporation
Since 1934
10 YEAR WARRANTY ON ALL HOMES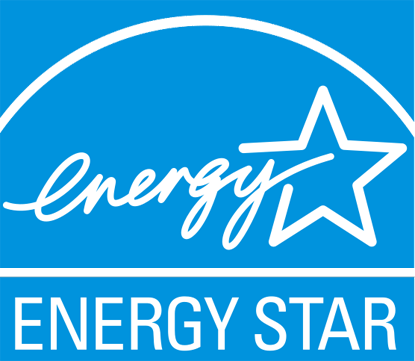 Energy Star Certification Available