TESTIMONIALS
---
Back to Testimonials
Budd & Evelyn Stapley
Yuma, AZ
Dear Danny,:

Just wanted to let you know how much we love our Pacesetter Home. When we decided to sell our first Pacesetter single wide witch we were very satisfied with, but just wanted a little more space and a third bedroom. Our first stop was back to Pacesetters to check out your double wides.
One trip through your models and we both chose the same model. Our single wide did not sell as quickly as we would have liked but when we had a buyer it was a cash deal and things had to move very quickly. Your whole staff co-operated and worked as a team with us to have our dreams come true.

From the sales team making sure that our order was exactly what we wanted to your service department being on top of each phase of the set up on our lot. Every detail was handled very professionally. Vanessa Champion kept on top of the scheduling for the service crew.

We are always ready to recommend Pacesetter Homes to anyone we talk with that is interested in purchasing a manufactured home.

Thank you again,
Budd & Evelyn Stapley
CONTACT A PACESETTER REPRESENTATIVE TODAY!
or call toll free:
1-800-231-8225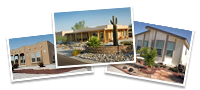 Only the best for you!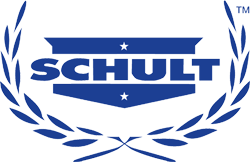 Homes by
Shult Homes Corporation
Since 1934
10 YEAR WARRANTY ON ALL HOMES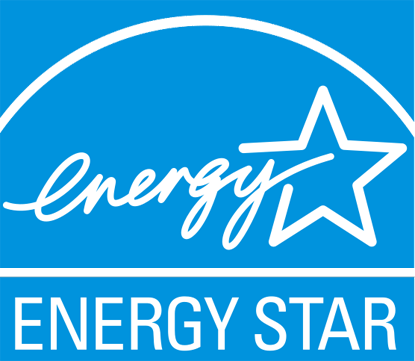 Energy Star Certification Available