TESTIMONIALS
---
Back to Testimonials
Dale & Dee Sprain
Yuma, AZ
Dear Editor:
I always mean to write letters but never do, to complain or praise people and/or companies for either the good or bad that has happened. I compose them in my mind procrastinating until it's to late, then I let it go and forget about it.
We looked at every manufactured home available in the area and finally narrowed it down to a home from Pacesetter Homes but we still wanted to talk to other Pacesetter owners as well as to go to the factory before our final decision.
We have never had such truly great service from any company ever! Not only from our salesman knowing from past experience, as well as all the aforementioned complainers, that they'll promise you anything and everything until you're stuck with it, but from the whole staff(Ivan, Sean, and Monica just to name a few) from top to bottom. They are friendly, pleasant and helpful and truthful. They don't just promise, they follow through. They just don't set appointments and either cancel or don't show up. They are there and they are on time. In fact at times it seems like they are there almost before you hang up the phone. And I'm talking about after you have paid for, and taken delivery of, the home. As a matter of interest we have now had our home over a year. They have their own service crew right here in Yuma so they don't have to wait until the factory sends someone down from wherever.
We just want to publicly thank Pacesetter's for a job well done. They have gone way above and beyond anything we ever expected and/or experienced. It's truly a wonderful feeling to be so totally satisfied with a new home.
Sincerely,
Dee Sprain
CONTACT A PACESETTER REPRESENTATIVE TODAY!
or call toll free:
1-800-231-8225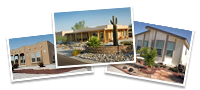 Only the best for you!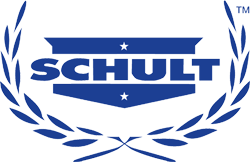 Homes by
Shult Homes Corporation
Since 1934
10 YEAR WARRANTY ON ALL HOMES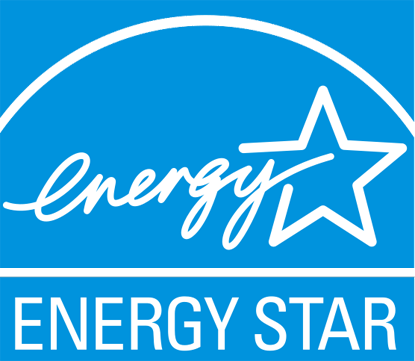 Energy Star Certification Available