TESTIMONIALS
---
Back to Testimonials
Don and Lynn Cramer
Yuma , AZ
We want to take this opportunity to thank you for the interest in our move to Savant Estates.
We were welcomed warmly and our questions and concerns were addressed quickly and thoroughly. We thank you for your help it make it so we were able to have our garage finished in time for us to be able to store our household goods until the house was moved. This saved us in storage fees and made move day an easy process.
All your staff was wonderful and so were the people at Westerner Products Inc. If anyone is Contemplating to buy or move a manufactured home, we highly recommend Pacesetter Home Center and their subcontractors.
Our move was within our budget and we had no hidden costs or surprises. So to all who made our move to Coyote Ranch a very pleasant experience, we say thank you and congratulations on a job well done. We invite anyone to come and talk to us and see our house and the great job from Danny, Mike and all involved.
Thank you,
Lynn & Don Cramer
CONTACT A PACESETTER REPRESENTATIVE TODAY!
or call toll free:
1-800-231-8225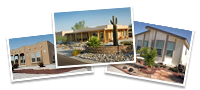 Only the best for you!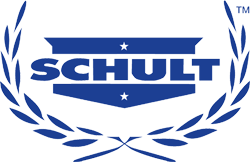 Homes by
Shult Homes Corporation
Since 1934
10 YEAR WARRANTY ON ALL HOMES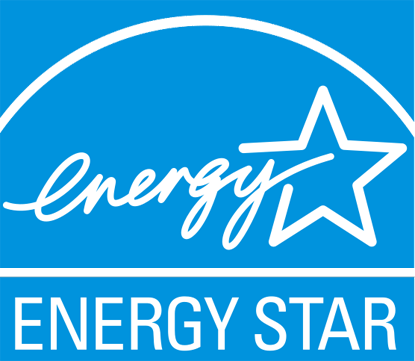 Energy Star Certification Available