TESTIMONIALS
---
Back to Testimonials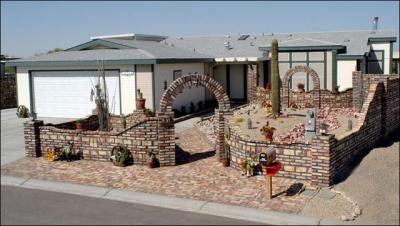 Don & Cathy VanHauwaert
Edmonton, Alberta, Canada
I would like to take this opportunity to thank you and your team at Pacesetter Homes and to share "our story" with you. Please feel free to share it as you see fit.
In February we began to research modular home vendors in the Yuma area with a view to purchasing a new home. A friend told us to check out all the vendors in the area and when we were done, to go back and talk to you at Pacesetter Homes. Our own research bore the same fruits and we contacted you to purchase our home.

Our permanent residence is in Canada, so walking into your office to choose colors, etc., wasn't a possibility for us. With the help of e-mail and the internet, you and your staff were so helpful in taking photos of carpet and flooring, countertop and curtain samples and sending them off to us. From these photos, we were able to make all our choices and we were very pleased with the final effect.

Our next issue was possession date. Ideally we wanted to take possession of our home soon as possible.

No new home comes without some remedial work required, but we found our Pacesetter home had only minor cosmetic deficiencies that Ivan and his staff looked after quickly and efficiently.

Our Pacesetter experience was totally positive and we would like to take this opportunity to thank you and your staff for everything you did to make our home a "dream come true".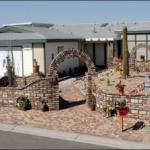 CONTACT A PACESETTER REPRESENTATIVE TODAY!
or call toll free:
1-800-231-8225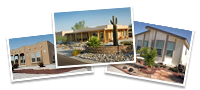 Only the best for you!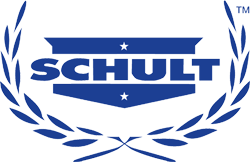 Homes by
Shult Homes Corporation
Since 1934
10 YEAR WARRANTY ON ALL HOMES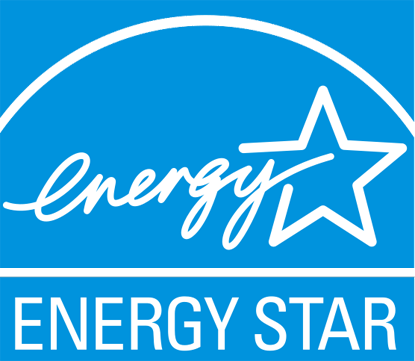 Energy Star Certification Available