TESTIMONIALS
---
Back to Testimonials
Dr. Stephen Adelstine
Yuma , AZ
Dear Danny,
As you know I purchased a home from your company about one year ago, and I am absolutely delighted with the quality of my new home and with the fantastic service that I have received.
All of your staff are extremely helpful, conscientious, affable, skilled, and have presented me with the most comfortable home that I have ever had. I feel very fortunate indeed to have Pacesetter as my manufactured home provider.
Thank you so very, very much.
Best regards,
Dr. Stephen Adelstein
Professor Emeritus
The Mannes Collage, NY., N.Y.
CONTACT A PACESETTER REPRESENTATIVE TODAY!
or call toll free:
1-800-231-8225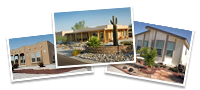 Only the best for you!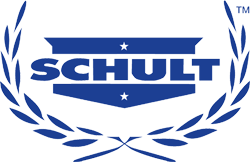 Homes by
Shult Homes Corporation
Since 1934
10 YEAR WARRANTY ON ALL HOMES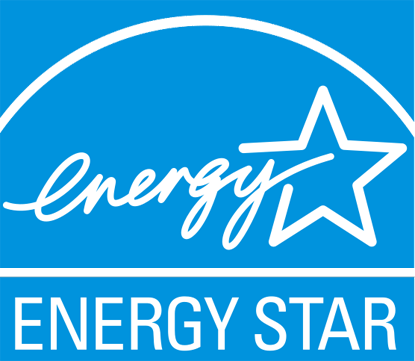 Energy Star Certification Available