TESTIMONIALS
---
Back to Testimonials
Robert & Deanna Stevenson
Yuma
It was the best decision we could have made!
One year ago, we were trying to decide what kind of home we wanted to build on our property we had recently purchased in the Yuma Foothills. On a whim, we wandered into Pacesetter Homes. It was the best decision we could have made! The entire crew made us feel welcome and we couldn't have asked for a nicer group of people to work with.
We loved being able to choose the colors and furnishings to suite us and make changes to fit our needs. From the people in the office to the crews that installed the home, we received quality work. Being new to the area, they have also been great to recommend other businesses to help us with everything we needed.
It was an added bonus to get to tour the factory and see our own house during the construction phase. We have done a lot of construction projects on our own, so we knew it was quality workmanship and that was important to us.
The professionalism of the job from our first meeting to handing us our keys, was a wonderful experience and we would highly recommend them to anyone who is looking to purchase a new home.
Thank you,
Robert & Deanna Stevenson
CONTACT A PACESETTER REPRESENTATIVE TODAY!
or call toll free:
1-800-231-8225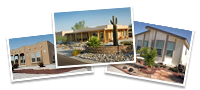 Only the best for you!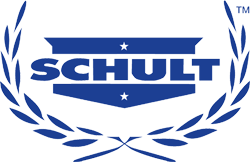 Homes by
Shult Homes Corporation
Since 1934
10 YEAR WARRANTY ON ALL HOMES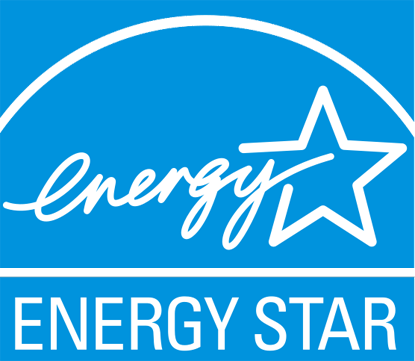 Energy Star Certification Available