TESTIMONIALS
---
Back to Testimonials
Jim & Joyce Kuenkel
Yuma, Arizona
We purchased a home from Pacesetter in with Doreen Caldwell. Even before we signed final paperwork, she made numerous modifications from a three bedroom home to accommodate our specifications to make it a two bedroom home (a master bedroom with a large walk-in closet and an office).
To give us a feel for the home, she arranged for us to visit a previous customer with a similar home.
The service and attention to details were both professional and well taken care of.
Doreen continues to contact us periodically to be sure we have no problems or service complaints.
Our appreciation and thanks to Doreen and the staff at Pacesetter Homes.
Sincerely,
Jim & Joyce Kuenkel
CONTACT A PACESETTER REPRESENTATIVE TODAY!
or call toll free:
1-800-231-8225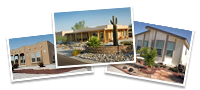 Only the best for you!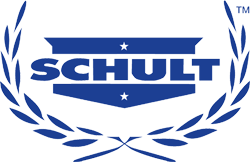 Homes by
Shult Homes Corporation
Since 1934
10 YEAR WARRANTY ON ALL HOMES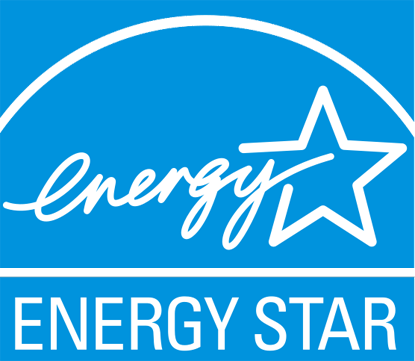 Energy Star Certification Available