TESTIMONIALS
---
Back to Testimonials
John Schwind
Yuma, Arizona
Nearly four years after taking possession of our new Pacesetter Homes, Pacesetter has once again demonstrated and outstanding commitment to its customers.
The day after arriving in Yuma for the winter and while in the shower, without warning I discovered the hard way there was absolutely no cold water available in the shower. Within a few hours after asking you for help, your employee Sean Lawrence arrive, quickly diagnosed the problem and repaired the shower valve. His quick response was matched by his professional attitude and effort to make sure everything was functioning properly.

I would you to express my thanks to Sean and to thank you personally for your follow up call to insure that everything was completed satisfactorily. Under your leadership, Pacesetter Homes continues to provide the outstanding post-sale support that reinforces our purchase decision, just like you said you would.

Thank you again. If you ever have a prospect that is not quite sure about Pacesetter Homes, have them call us.

Sincerely,
John & Marjorie Schwind
CONTACT A PACESETTER REPRESENTATIVE TODAY!
or call toll free:
1-800-231-8225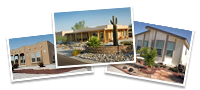 Only the best for you!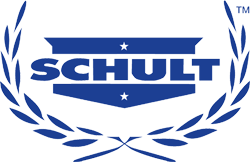 Homes by
Shult Homes Corporation
Since 1934
10 YEAR WARRANTY ON ALL HOMES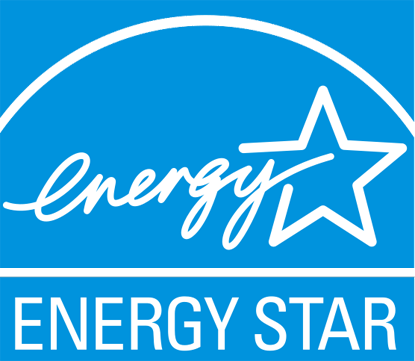 Energy Star Certification Available