TESTIMONIALS
---
Back to Testimonials
Michael and Lindsay Lee
Yuma/Elko, Arizona/Nevada
I would like to say Thank You to Rudy Molina! I began talking with Rudy many years ago regarding a house. When the time finally came, Rudy produced the original file that was started on the idea, which, in my opinion is the best customer service I have ever had.
Well our house is on and I just received the keys. My wife and I are looking forward to Winter Break to start to get settled and begin our snow bird life early until we are back home (which Yuma is) full time. I spoke with Rudy the other day regarding appliances and he asked me if he could assist and be there to take delivery and help set them up before we arrived. This is what I mean by the best caring customer service I have ever had. Rudy I will be talking to you soon regarding the appliances, but in the mean time thank you for everything from my family to yours. Folks, if you are thinking of buying from Pacesetter, please do and ask for Rudy Molina. Rudy and Pacesetter are a class act. Rudy we will be talking about a garage in the future. Take care and see you in a few weeks.
Michael and Lindsay Lee
CONTACT A PACESETTER REPRESENTATIVE TODAY!
or call toll free:
1-800-231-8225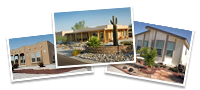 Only the best for you!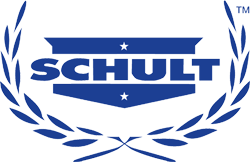 Homes by
Shult Homes Corporation
Since 1934
10 YEAR WARRANTY ON ALL HOMES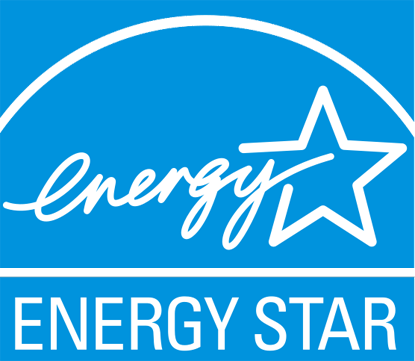 Energy Star Certification Available