TESTIMONIALS
---
Back to Testimonials
Patty & Darrell Wilson
Yuma, AZ
Sirs: I (Patty) have worked in the modular home industry for 20 years. When we planned to move to Arizona, we flew in and went house hunting. I was getting very discouraged. The house we built were very high quality, and i wasn't finding anything to come close to what we sold.
I was amazed at how many poor quality there was to choose from. The last place I checked was Pacesetter Home Centers. I was so relieved to not only to find great quality, but a very friendly, helpful staff. From office staff to repair crew. We love our home. We have been here 3 years, and are still very pleased.
Thank you Pacesetters for great value and service.
Patty & Darrell Wilson
CONTACT A PACESETTER REPRESENTATIVE TODAY!
or call toll free:
1-800-231-8225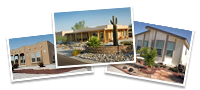 Only the best for you!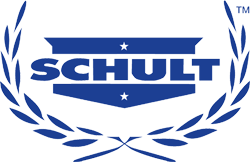 Homes by
Shult Homes Corporation
Since 1934
10 YEAR WARRANTY ON ALL HOMES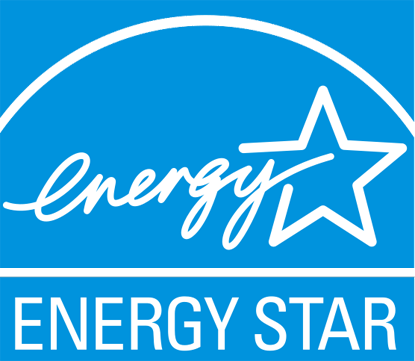 Energy Star Certification Available