TESTIMONIALS
---
Back to Testimonials
Ronald C. & Darlene M. Johnson
Yuma, AZ
We would like to take this opportunity to express our appreciation to you because of the way were treated in our recent purchase from your firm. The entire process of acquiring a new home was done in a very professional and inclusive manner.
Because we saw the home our friends had installed on their property and inspected the details quite thoroughly, we were convinced that it was the type of home we could enjoy. We contacted Jorge Cuellar for information. He was very knowledgeable of the product and the process of construction.

We later took a tour of the Schult manufacturing plant in Buckeye, AZ and were pleasantly impressed with the construction. Mark and Suzie were very helpful in explaining details of our tour. Since Ron has been in construction most of his career, he was most interested in the process of the construction. His comment was, "I doubt I could build this any better" and it would take longer and be more complicated.

It was amazing: We signed the order for our Pacesetter Home on September 13th and we were handed the keys on November 1st.

The people at Pacesetter know how to put the whole package together, including financial, getting permits, handling the ground preparation and final finishing touches such as a awnings.

The only thing we had to do was decide on any changes, chose the color scheme, order furniture and intimately decide what goes in which cabinet!! WE ARE HOME!

Thank you, Pacesetter, for a job well done.

Sincerely,
Ronald & Darlene Johnson
CONTACT A PACESETTER REPRESENTATIVE TODAY!
or call toll free:
1-800-231-8225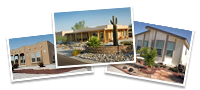 Only the best for you!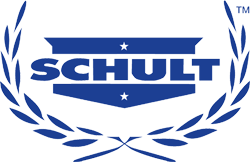 Homes by
Shult Homes Corporation
Since 1934
10 YEAR WARRANTY ON ALL HOMES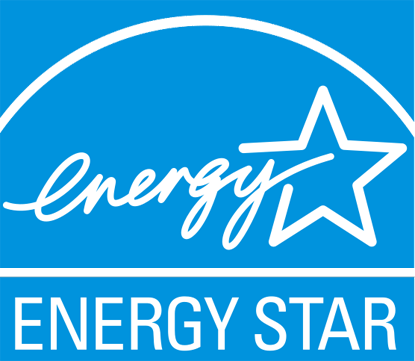 Energy Star Certification Available