TESTIMONIALS
---
Back to Testimonials
Sam & Deloros Shemwell
Yuma, AZ
We moved into our double wide manufactured home that we purchased from Pacesetter Homes Centers. Our plan was a custom plan that took lots of expertise and patience to have everything just right. Working with Doreen She knew all if the I's and T's that needed to be dotted and crossed. She was not satisfied until our wants were met, and everything was as it should be. A trip to the factory with Doreen on about day 5 of production proved very beneficial, we were able to fine tune a few points, also measure the rooms' exact size.
When the home was delivered it came in without a problem. This was dew to Doreen's diligence on all matters including preparation of the lot, setbacks, concrete, and exact dimensions of the house. After we had been in the home for a short while Pacesetter has been very good about fixing the "little" things that have popped up.
We have not hesitated to recommend Pacesetter and Doreen to our friends.
Sam & Deloros Shamwell
CONTACT A PACESETTER REPRESENTATIVE TODAY!
or call toll free:
1-800-231-8225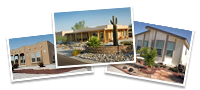 Only the best for you!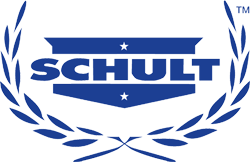 Homes by
Shult Homes Corporation
Since 1934
10 YEAR WARRANTY ON ALL HOMES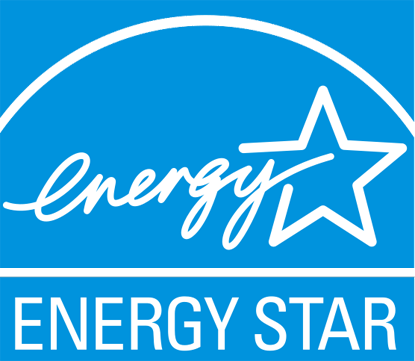 Energy Star Certification Available