TESTIMONIALS
---
Back to Testimonials
Dalton & Nancy Lewey
Foothills, AZ
"Professionalism, dedication and true concern for the customer was very refreshing."
Dear Pacesetter Home Center,
We will celebrate our first year in our Schult double wide Manufactured Home at the end of April. We are so pleased with every aspect of our selection, purchasing and the experience of seeing the site preparation and then the setting of the house on our lot here in Vista Del Sol.
We first met Tim Fornof, Pacesetter Home Center, in December of 2014 and visited with him many times over the next several weeks. He walked us through the homes that were available at Pacesetter Home centers display lot. We appreciated that their homes on display were upgraded from basic homes and showed good quality construction. After lots of discussion and reviewing the diffrent options we decided on the home we wanted. Mr. Fornof's help us completed the order of our home.
We toured the factory in Buckeye, AZ. with Tim Fornof and witnessed the building of other homes similar to ours and examined our house as it was being completed. It was very exciting to see how the house traveled from the lumber yard to a finished structure we would live in. Within just few days of our tour the house was shipped to Pacesetter Home Center in Yuma and would be ready for delivery to our lot. We stayed on our lot in a 5th wheel trailer and watched as the lot was prepared and the double wide placed and finished. We were able to appreciate the skill of the workers as they worked on the house and the dedication of Pacesetter Home Center to assure our satisfaction with our purchase.
The staff at Pacesetter Home Center from Tim Fornof, the receptionist, the company owner and the workers that have handle the smallest issue at our home has been a true marvel. Professionalism, dedication and true concern for the customer was very refreshing. Thank you, Pacesetter Home Center, for taking care of the few issues we had with our new home.
Dalton & Nancy Lewey
CONTACT A PACESETTER REPRESENTATIVE TODAY!
or call toll free:
1-800-231-8225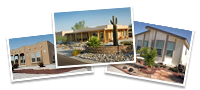 Only the best for you!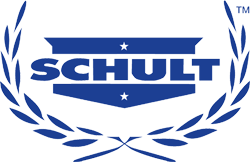 Homes by
Shult Homes Corporation
Since 1934
10 YEAR WARRANTY ON ALL HOMES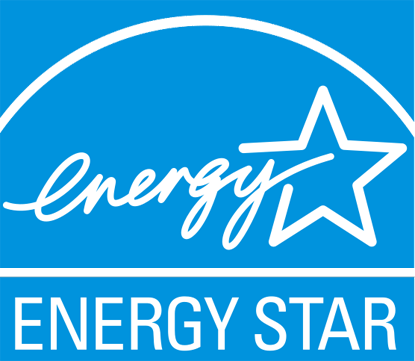 Energy Star Certification Available