TESTIMONIALS
---
Back to Testimonials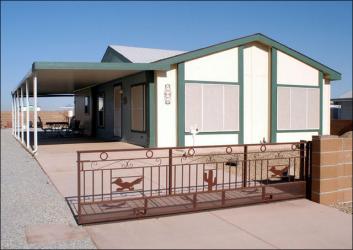 Steve and Patrisha Machado
Yuma, Arizona
To Whom It May Concern,

After living in our new Pacesetter home from Pacesetter Homes for a year now, we are still just as excited about it as we were the day we moved in.
We are very pleased with the service that Pacesetter Homes has given us. They have proven to us that they have really been in business for 20 years, by always showing us that they care, and giving us the prompt service that everyone expects with the purchase of a new manufactured home.

We have already begun to save money with our energy-efficient home. We could not believe how low our energy bills have been, compared to when we lived in a two-bedroom apartment.

Pacesetter Homes is highly recommended by us to anyone who is in the market for a new home. Pacesetter Homes is family-oriented and very personable. They will see that you start out happy and stay happy with your new purchase.

Sincerely,
Steve and Patrisha Machado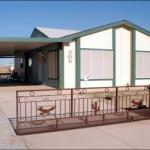 CONTACT A PACESETTER REPRESENTATIVE TODAY!
or call toll free:
1-800-231-8225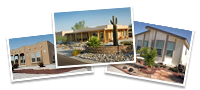 Only the best for you!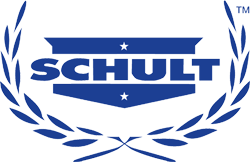 Homes by
Shult Homes Corporation
Since 1934
10 YEAR WARRANTY ON ALL HOMES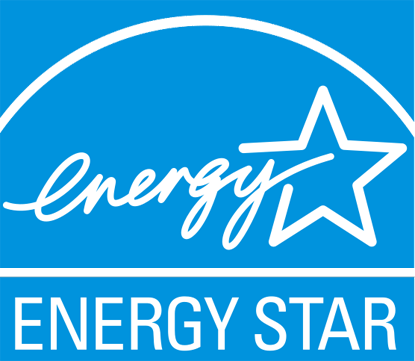 Energy Star Certification Available