TESTIMONIALS
---
Back to Testimonials
Terry Wagner & Janet Lunsford
Yuma, Arizona
We recently purchased a Pacesetter Home and it was handled by Doreen Caldwell. She was such a great help to us. She handled everything from the time we signed the contract until way after the home was installed.
She took us to the factory worked with us on all the extras, brought donuts to the setting of the home so people could watch as our new home was installed and is still in contact with us . We are completely satisfied with everything. A Great, Great Job. We will recommend her to anyone interested in a new Pacesetter Home.
Sincerely,
Terry Wagner & Janet Lunsford
CONTACT A PACESETTER REPRESENTATIVE TODAY!
or call toll free:
1-800-231-8225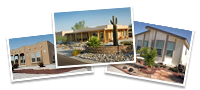 Only the best for you!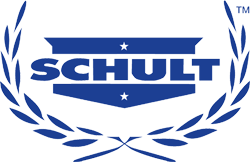 Homes by
Shult Homes Corporation
Since 1934
10 YEAR WARRANTY ON ALL HOMES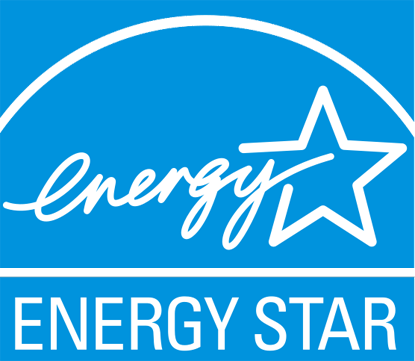 Energy Star Certification Available