TESTIMONIALS
---
Back to Testimonials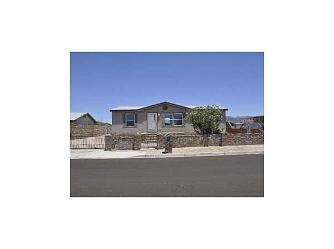 The Logan Family
Yuma, Az
We would like to express our sincerest, heart-felt thanks to you for getting us the house on Sheila Ave. From the very first phone call to Danny-to the signing of the papers-you treated us with the utmost of respect, and your knowledge & experience show through!!! We will be recommending you to anyone & everyone who want to by a house & be treated like family.
Sincerely,
The Longan Family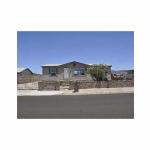 CONTACT A PACESETTER REPRESENTATIVE TODAY!
or call toll free:
1-800-231-8225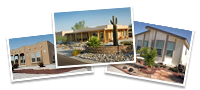 Only the best for you!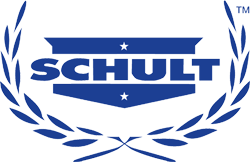 Homes by
Shult Homes Corporation
Since 1934
10 YEAR WARRANTY ON ALL HOMES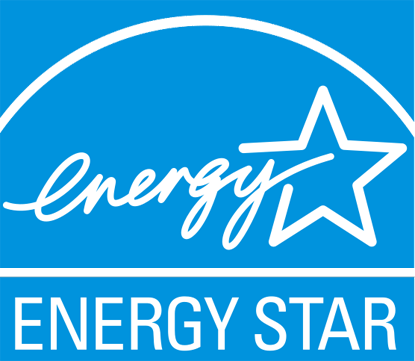 Energy Star Certification Available