TESTIMONIALS
---
Back to Testimonials
Martin & Rachel Dominguez & Family
Savant Estates Subdivision
Pacesetter gave us options that others never even offered.
As a young adult, you do not think that your choices will affect you later on in life. That is where my husband and I were at when we first contacted Pacesetter. We were young and did not worry about the bills or paying them on time. As we got older, and starter our family, we dedcided that renting was just a wast of money. We had our family and our careers, but we needed a home. We had asked other places many questions. What can we do? How do we start? Where do we turn? We contacted Rudy at Paccesetter Homes and we were immediately given options. What to do, where to turn and how to start. From the beginning, Rudy and Pacesetter were kind and very involved. He never gave up on us. They gave us options that others never even offered. With constant contact from Rudy, we had a game plan. Always answering any questions and checking in on us. I am very grateful for thier help and the beautiful home that we now live in. We are so thankful for all of their help and the options we were given. We are so happy with our home and thankful that Pacesetter took a chance on us. I highly recommend them for your future home needs.
Dominguez Family
CONTACT A PACESETTER REPRESENTATIVE TODAY!
or call toll free:
1-800-231-8225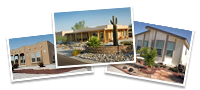 Only the best for you!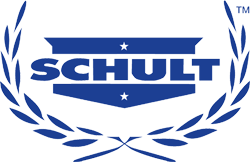 Homes by
Shult Homes Corporation
Since 1934
10 YEAR WARRANTY ON ALL HOMES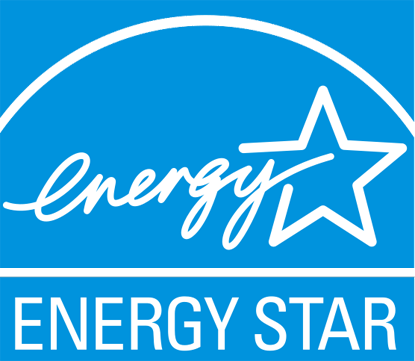 Energy Star Certification Available